We work to reveal exceptional stories!
Our Belief
Brands that create stories and influence their audience are the ones that make it big!
Your brand gives you recognition. The uniqueness and creativity should make it unforgettable for the consumers.
Branding sets you apart from your competitors. It makes you stand out and get noticed.
branding
Finding the rare
for you
There are multiple ways to present a business. Choose a style that identifies with you and we make it happen!

market
Get your sales
up
A concrete marketing strategy is a mandate when you are out and selling. We prepare one that is tailored to your business and its needs.
Ecommerce platforms
Effortless shop launch

Setting up an online shop couldn't get easier! Just say the word and we provide you with the best UI and UX for your consumers.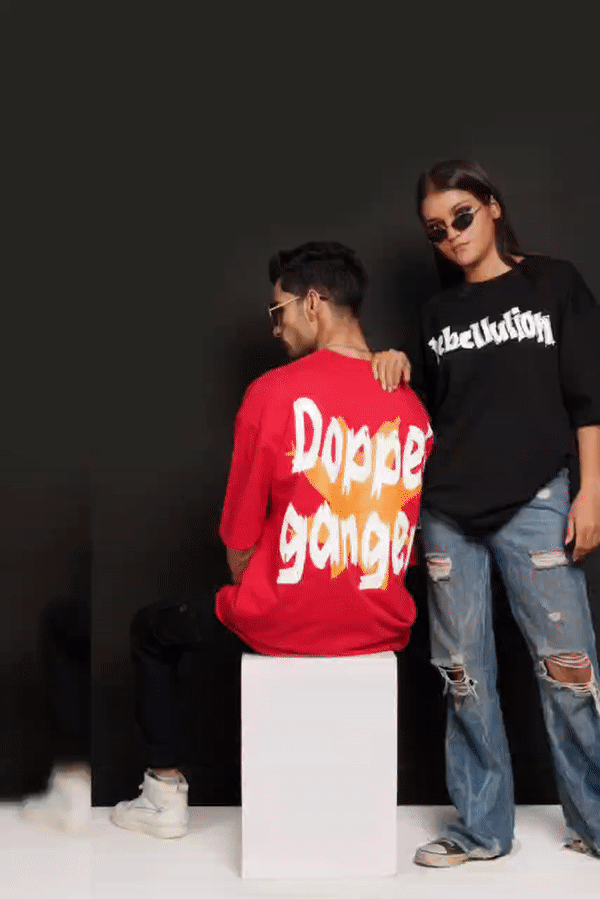 What we do
Making an impression is critical, but more important is leaving one! We know just the right things to help you be there.
Portfolio
Browse our work
The world famous Coke rebranded by us - Japanese version. We tried to display Japan's culture by designing various styles on the Cans.
Building You
We make your Business a Brand. Let's start our journey together.
Foundation
Brand Strategy
Our process
Your brand is all about you. We link your imagination with our creativity to make it desirable!
We make it look easy. That's our art! You do not need to know the sleepless nights, endless cups of coffee and countless discussions we had. All that matters in the end is the smile we deliver to you!
About us
We design unique websites to mark your presence in the new digital world.
Core team
Envisioning original brand stories is just a part of our work. Hands-on design is what brings all brands to life.
Arpit Sharma
Founder | Brand Strategist
Chetna Chhabra
Partner, Content & Communication
Siddharth Chhabra
Director - Design & Identity
Business Vertcals
Domains we help build